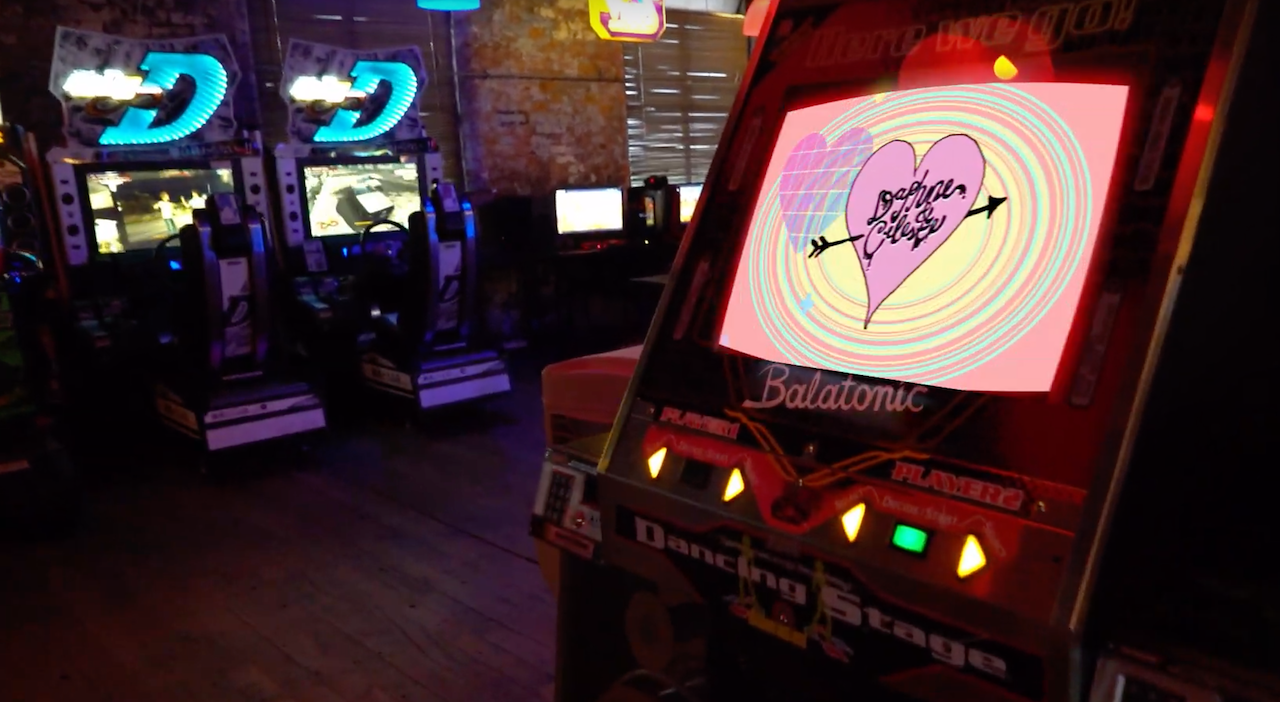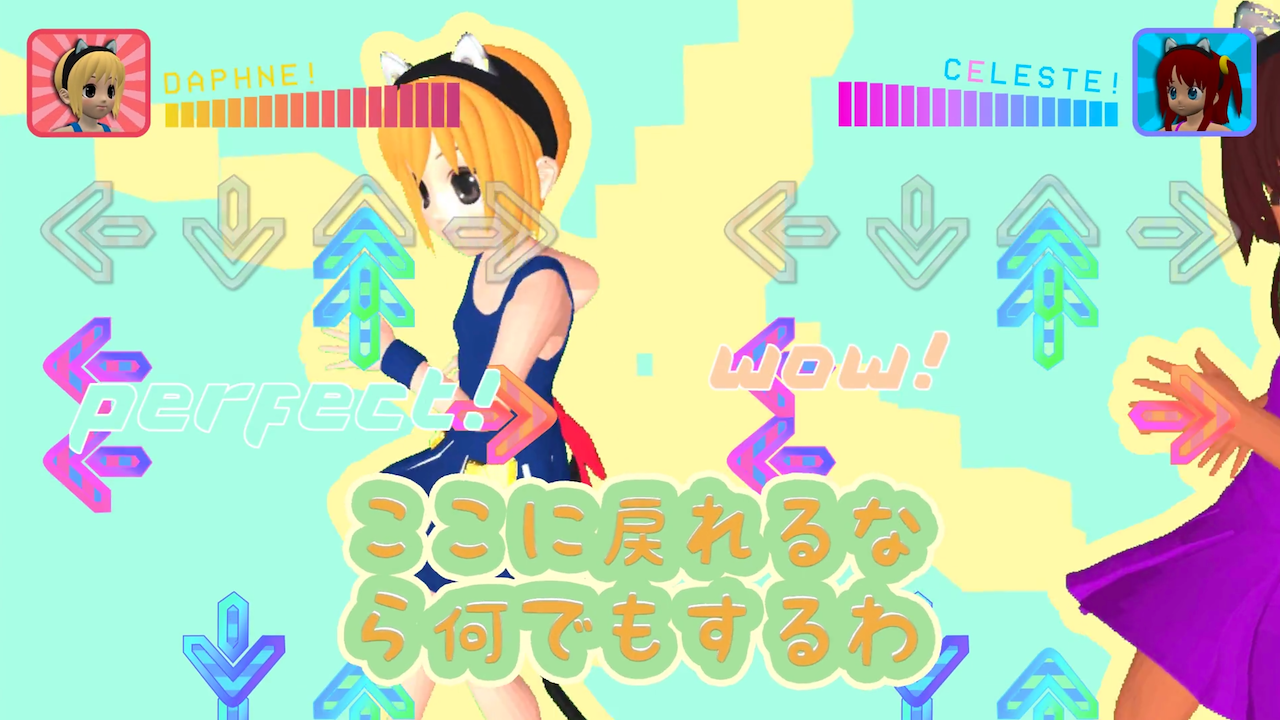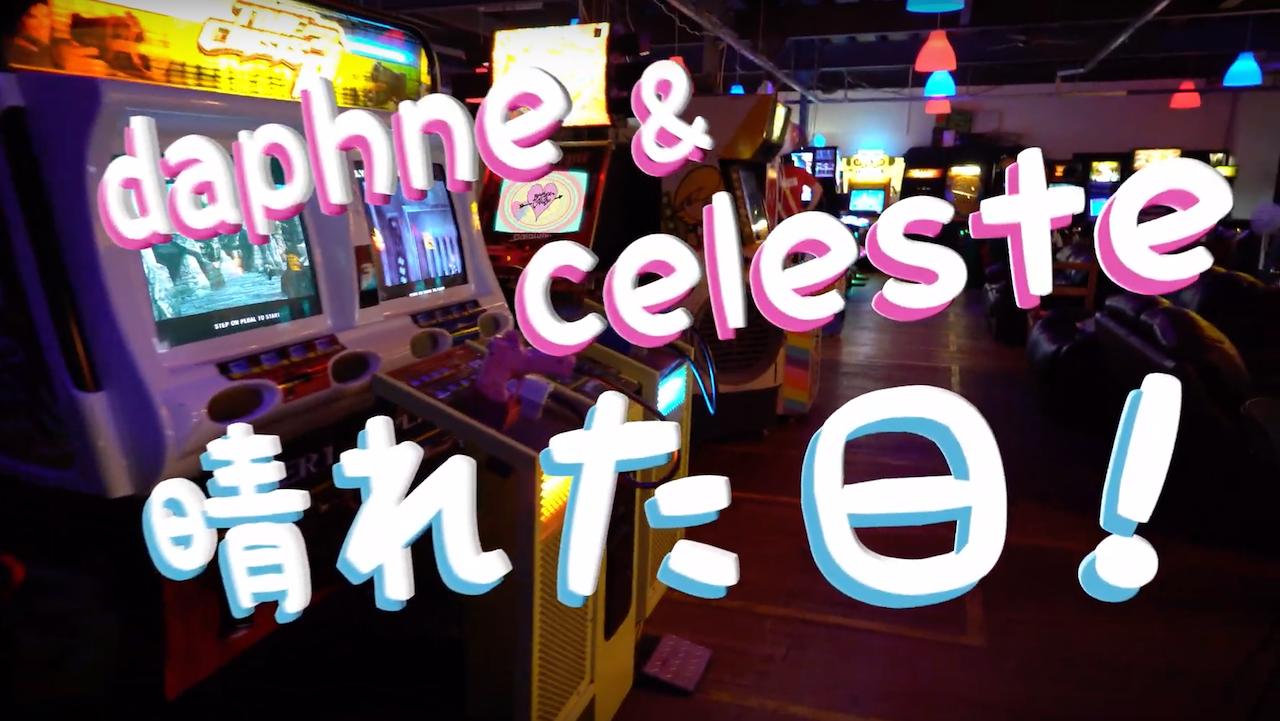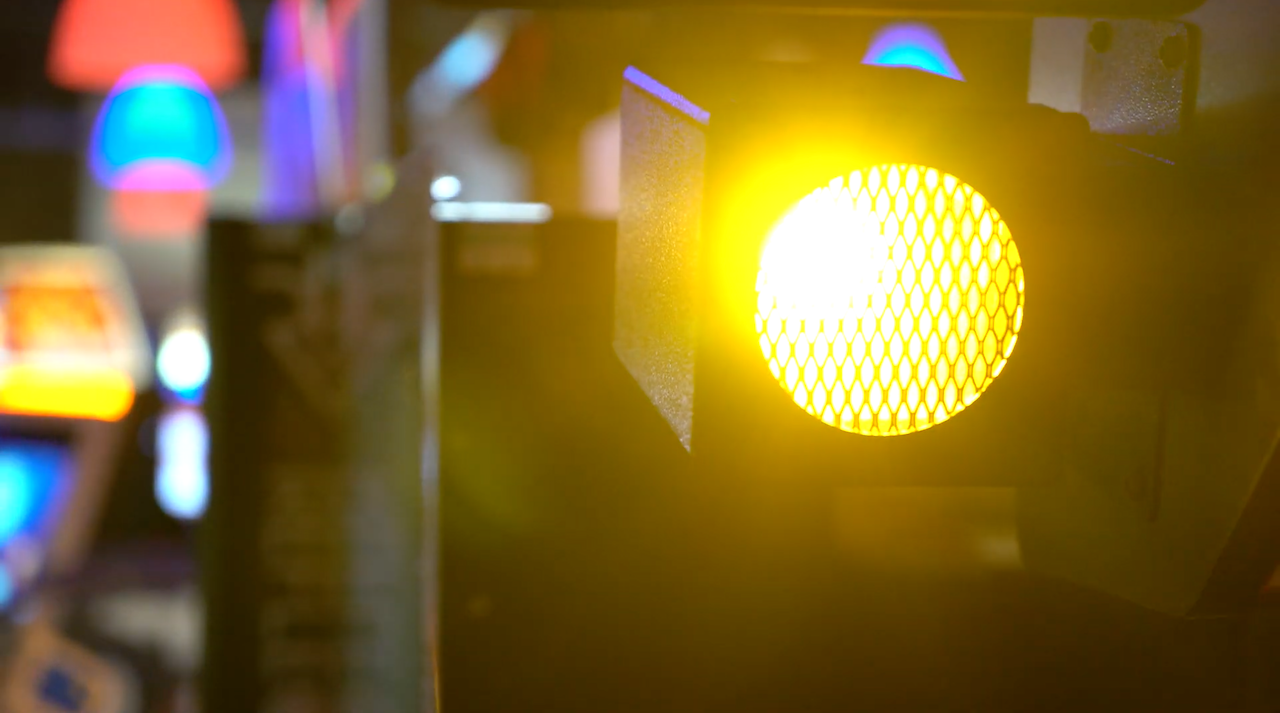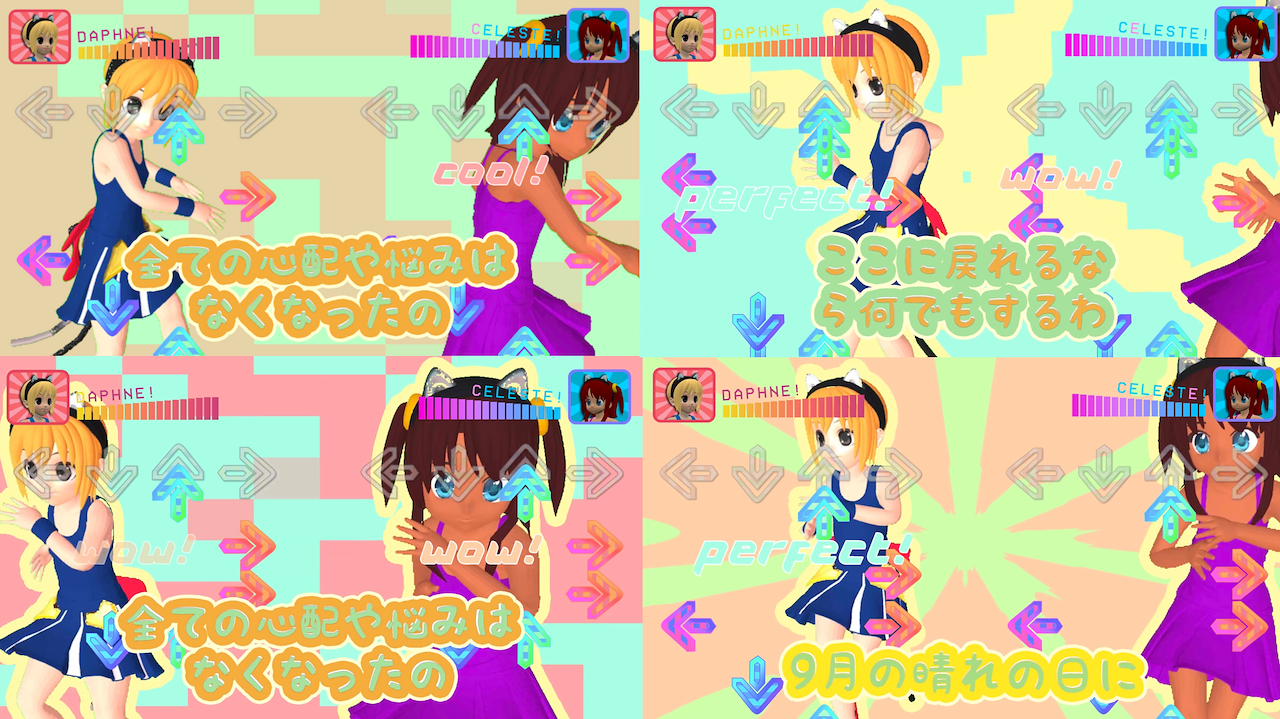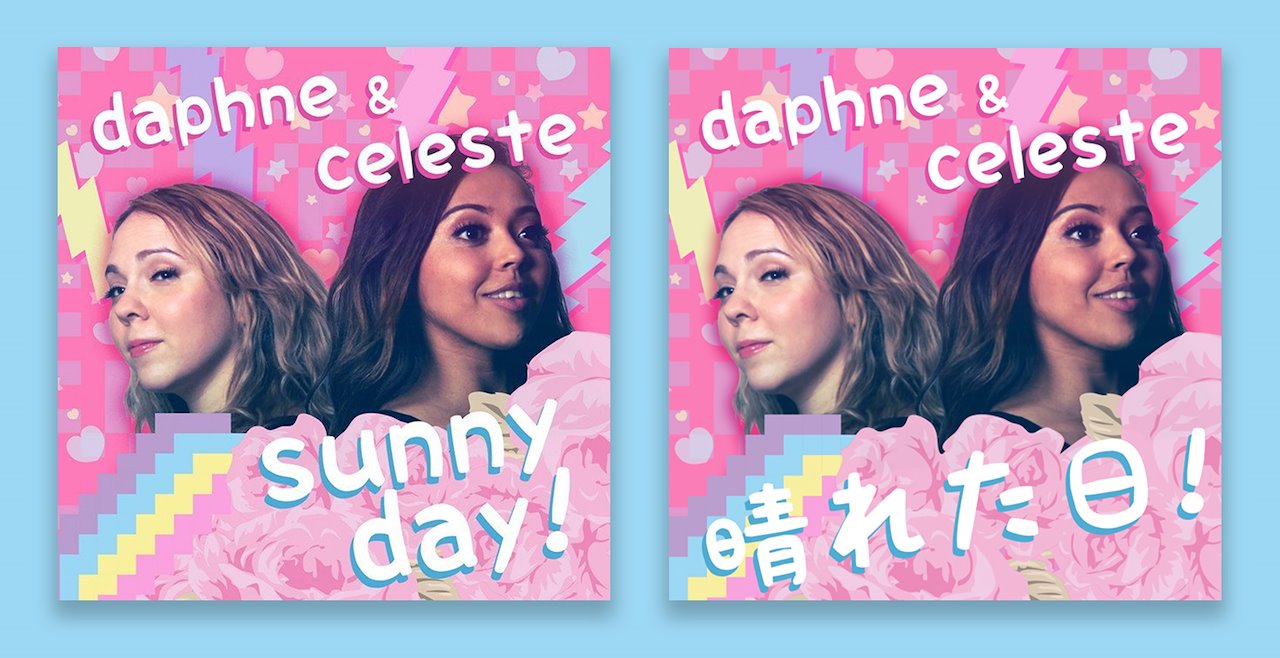 'Sunny Day' is the new single from Daphne and Celeste's amazing comeback album – 'Daphne & Celeste Save The World' produced by the legendary Max Tundra.
I created a wildly overambitious but extremely fun video for the Japanese version of the song, styled to look like a Japanese DDR machine. The video features animated 3D game character versions of D&C created and 'shot' in Unity, the whole lot was painstakingly animated by hand, and to finish it off we shot some real life machines in a brilliant local arcade and comped our 'game' into real life.
As part of this project I also design EN/JP versions of the 'Sunny Day' EP cover, used throughout the release across iTunes/Spotify and everywhere else.
Credits:
Directed and animated: Dan Hett
Live footage and editing: Stephen Rowlatt
Additional artwork: Kai Rin
Thanks to: Arcade Club, Naho Matsuda, Minami Hirayama
---