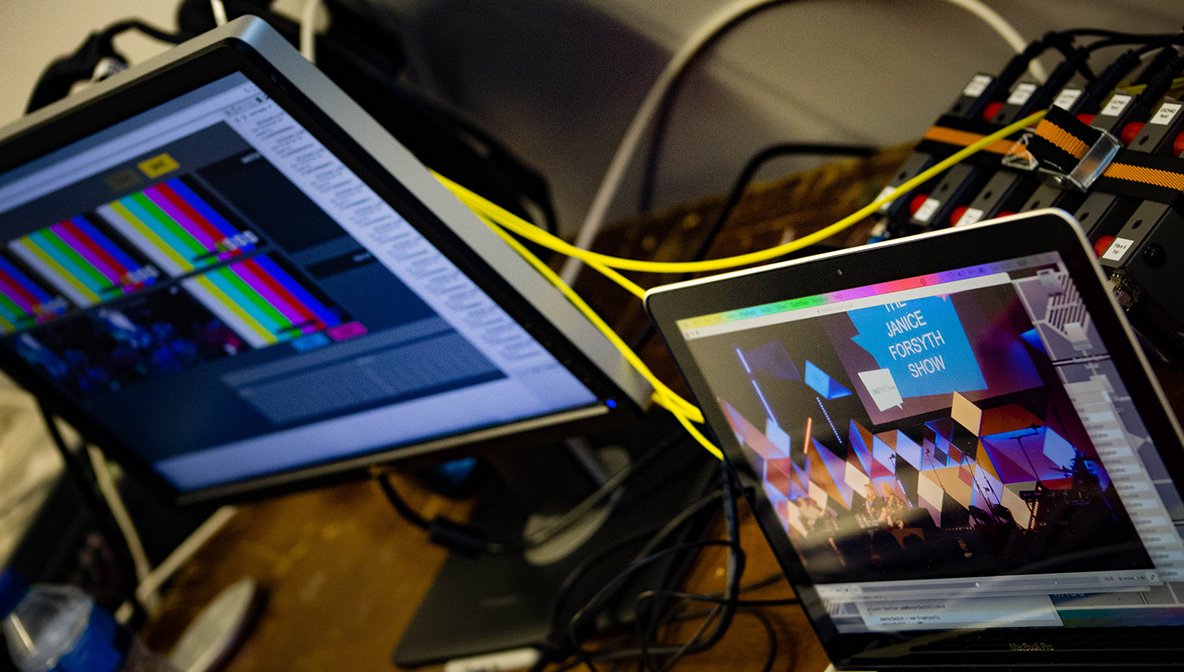 The "Primer" nearly-live project was one of the major pieces of work I was involved in during my time at BBC R&D.
The outline: "Professional, live, multi-camera coverage isn't practical for all events or venues at a large festival. For our research at Edinburgh Fringe Festival 2015, we experimented with placing three unmanned, static, ultra high definition cameras and two unmanned, static, high definition GoPro cameras around the circumference of the BBC venue. A lightweight video capture rig of this kind, delivering images to a cloud system, could allow a director to crop and cut between these shots in software, over the web and produce good quality coverage 'nearly live' at reduced cost."
Highly recommended checking out the blog post for this one as it outlines this complicated project in detail.
---
Up Next:
Blue Dot Festival