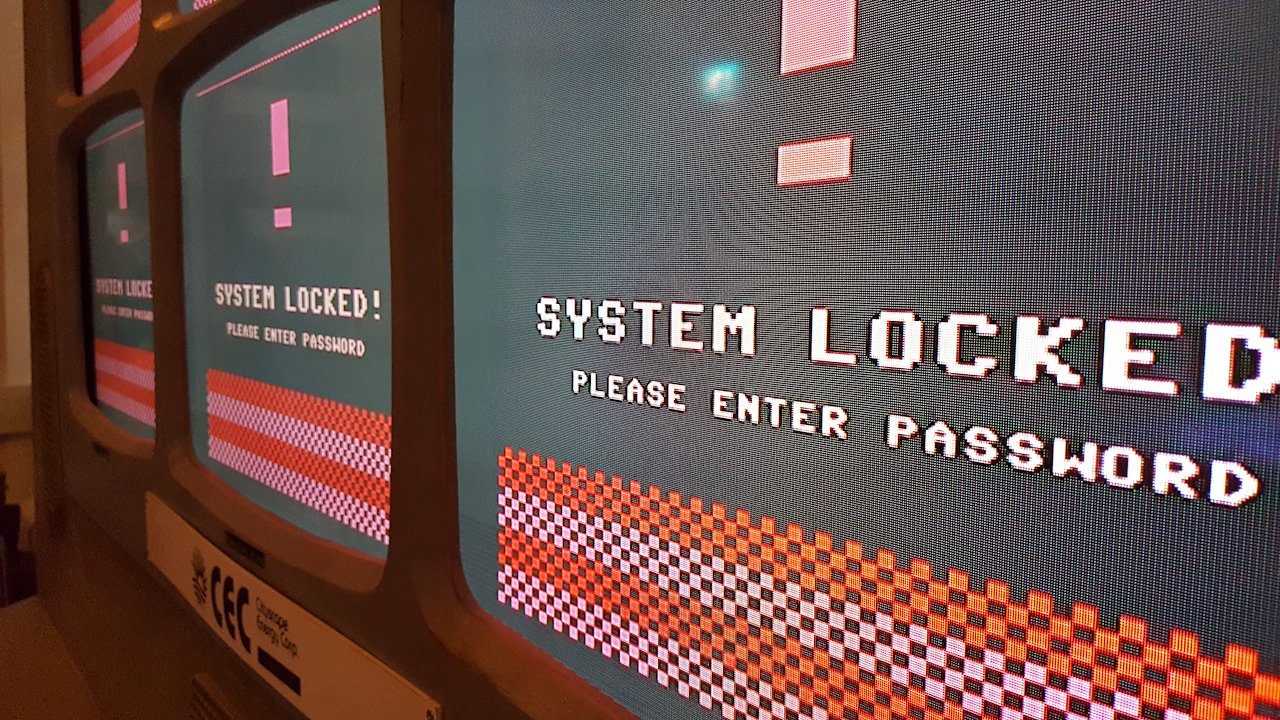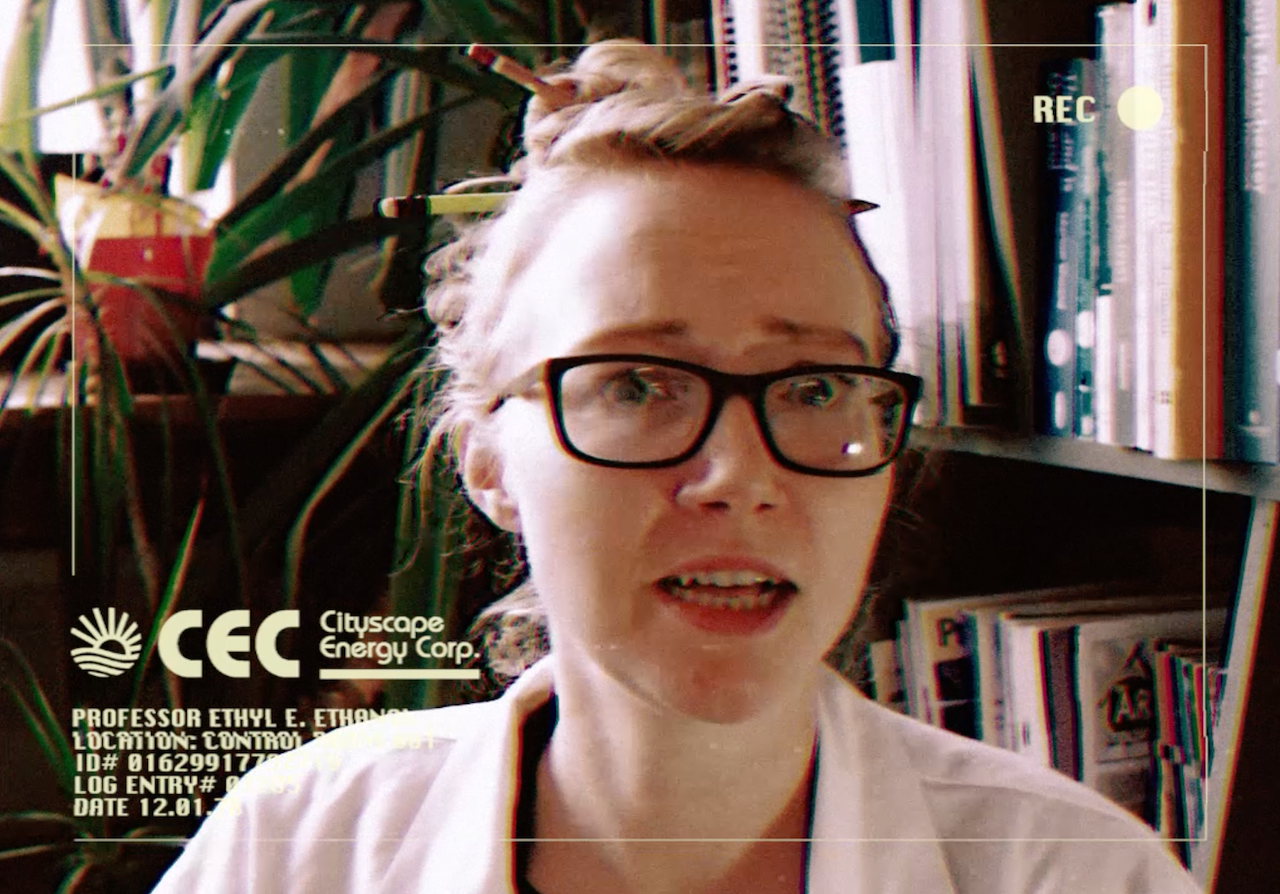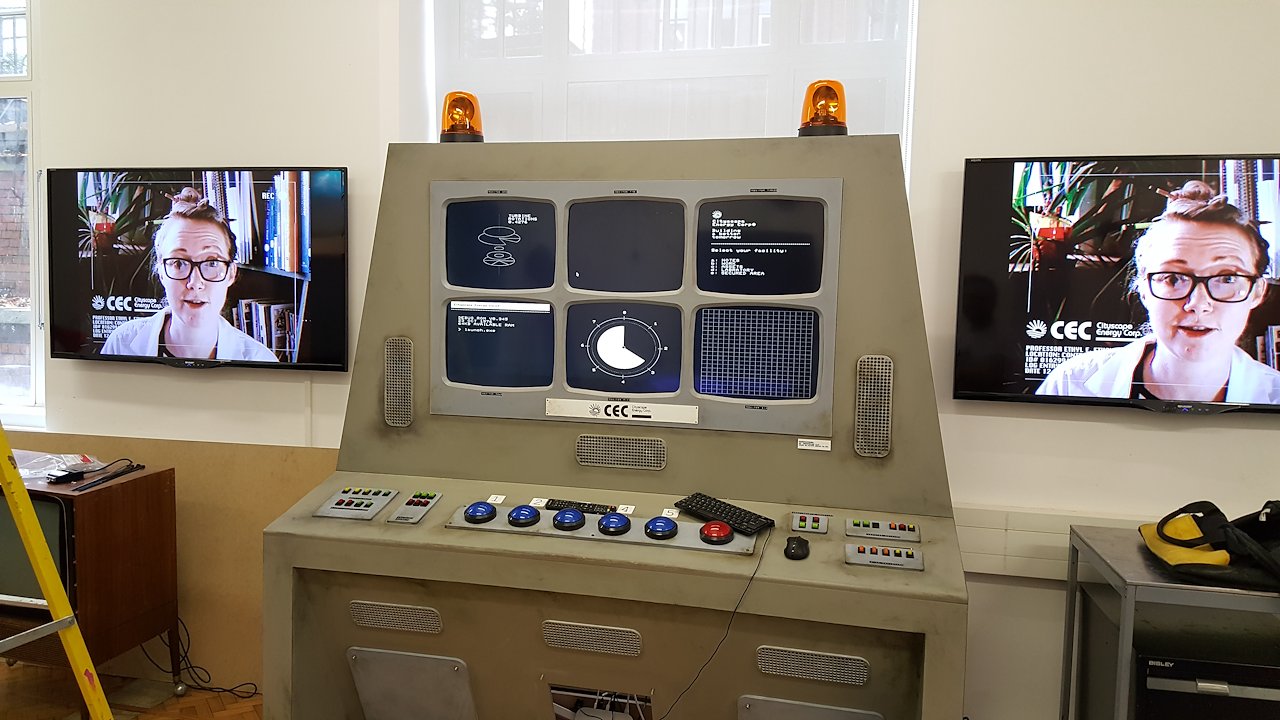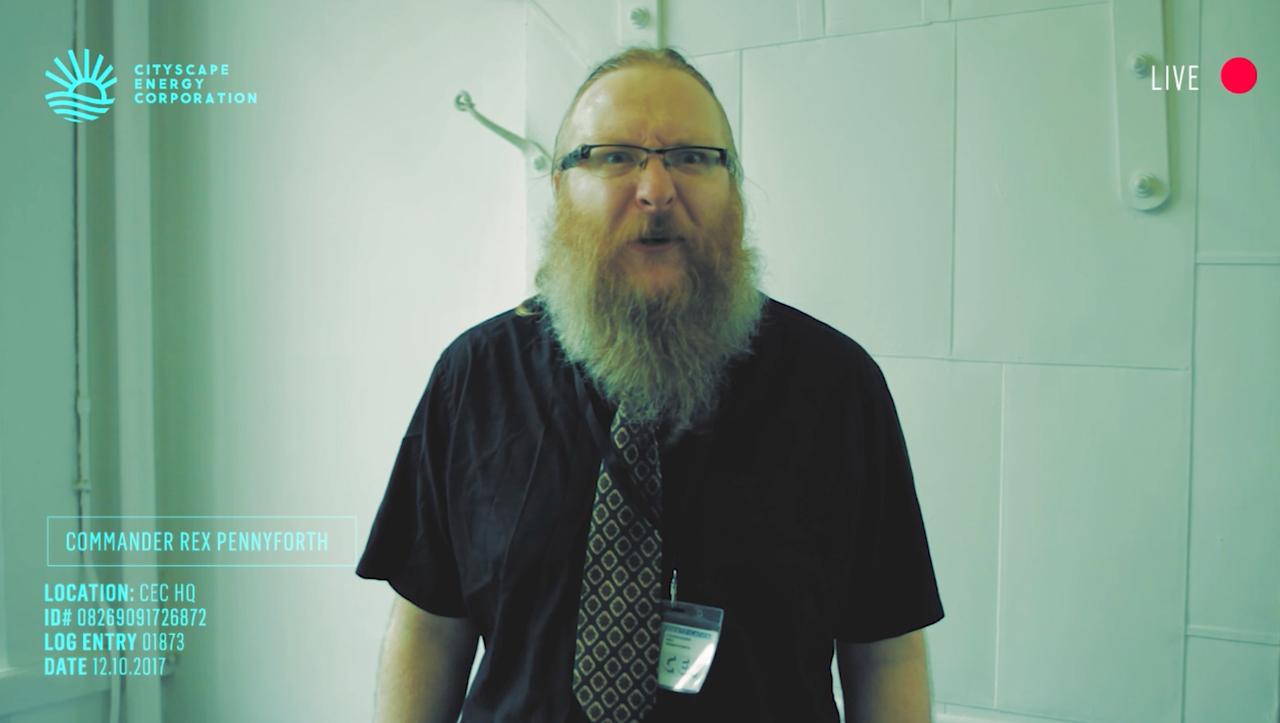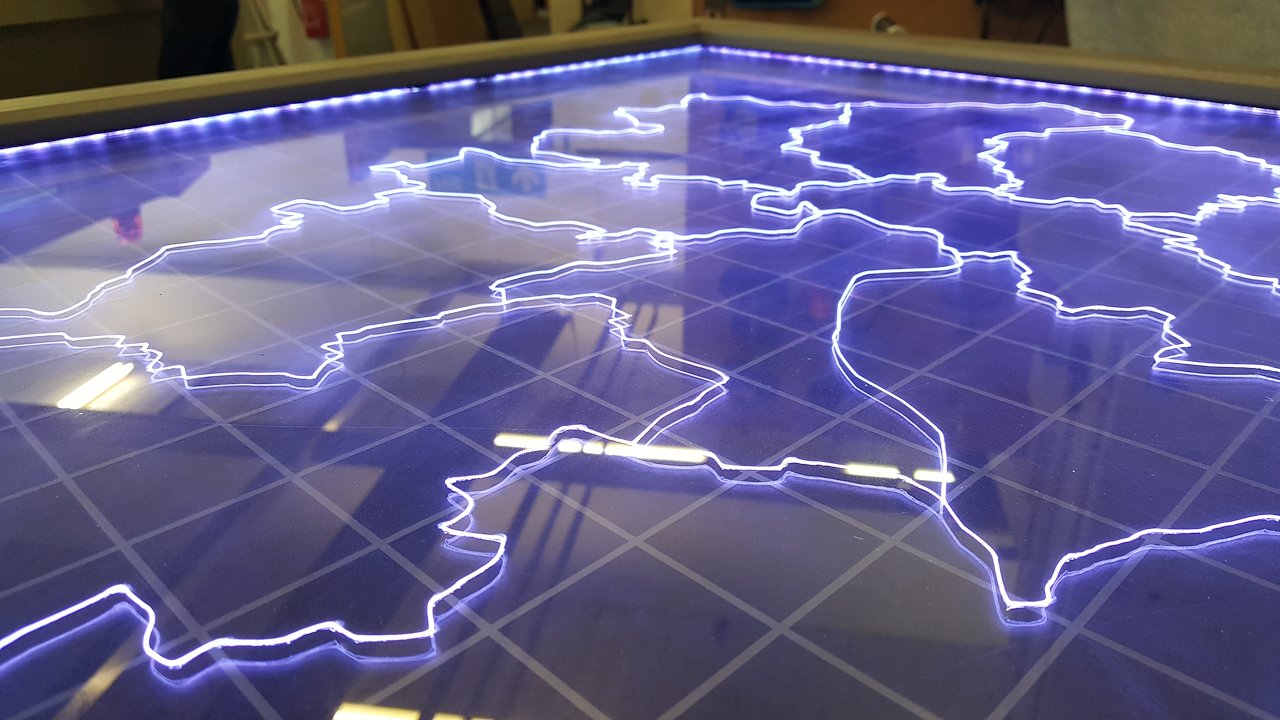 The Great Energy Escape was an interactive escape room game, commissioned by Carbon Co-op for the Manchester Science Festival. The game took over an entire room inside the Manchester Museum, and tasked players with restoring an old 1970's energy control centre to rebalance the energy system in the city.
Filled with twists and surprises, the game featured several large pieces of interactive screens and equipment, furniture and puzzles encompassing the entire play space, and a fully fleshed-out narrative system where characters speak to players via video link-up and in hidden messages from the past.
Creatively leading this project allowed me to work across a huge spectrum of disciplines: games design, hardware design, scriptwriting, creative software engineering… the works! The hardware came from my designs and was beautifully realised by the incredible M3 Industries, with electronics help from Bob Clough. Scriptwriting collaboration came from Natasha Hodgson, who also starred as our rogue scientist, with Ben Schofield playing the commander. The video was shot and perfectly edited by Stephen Rowlatt.