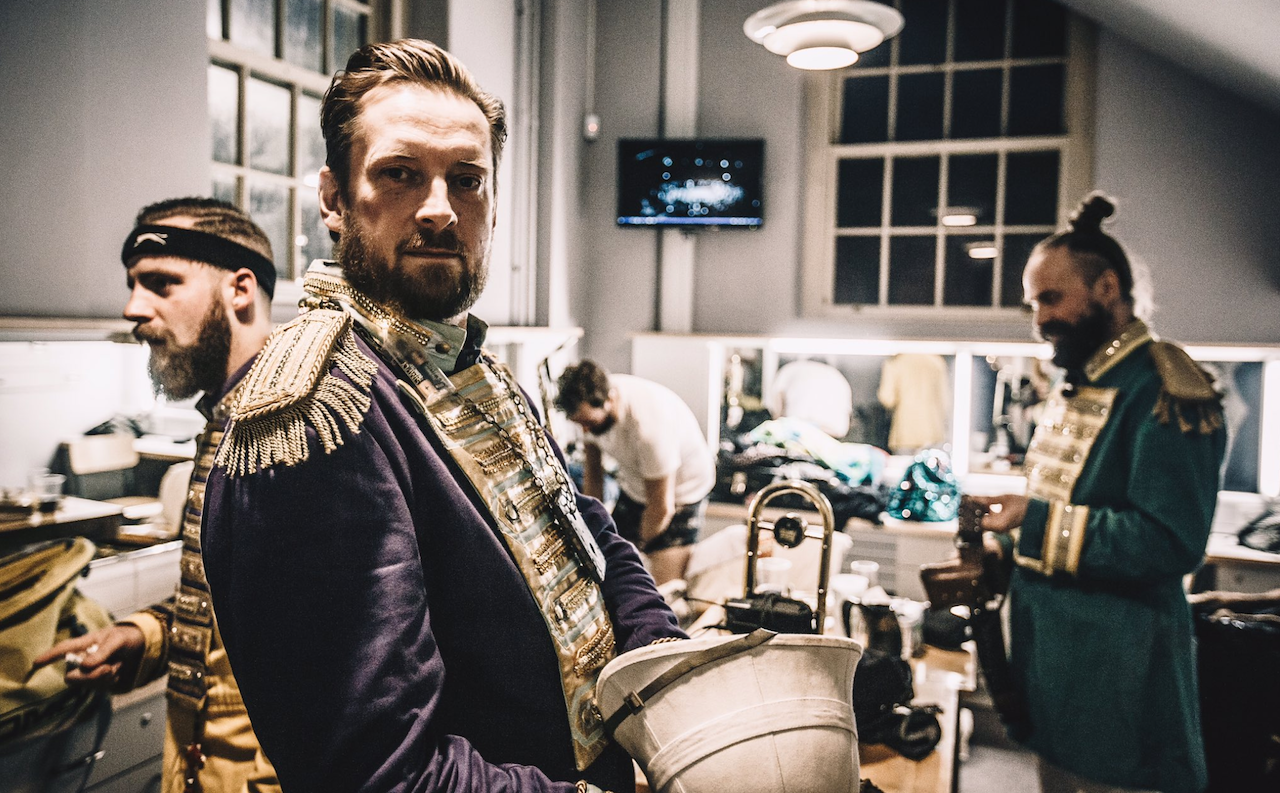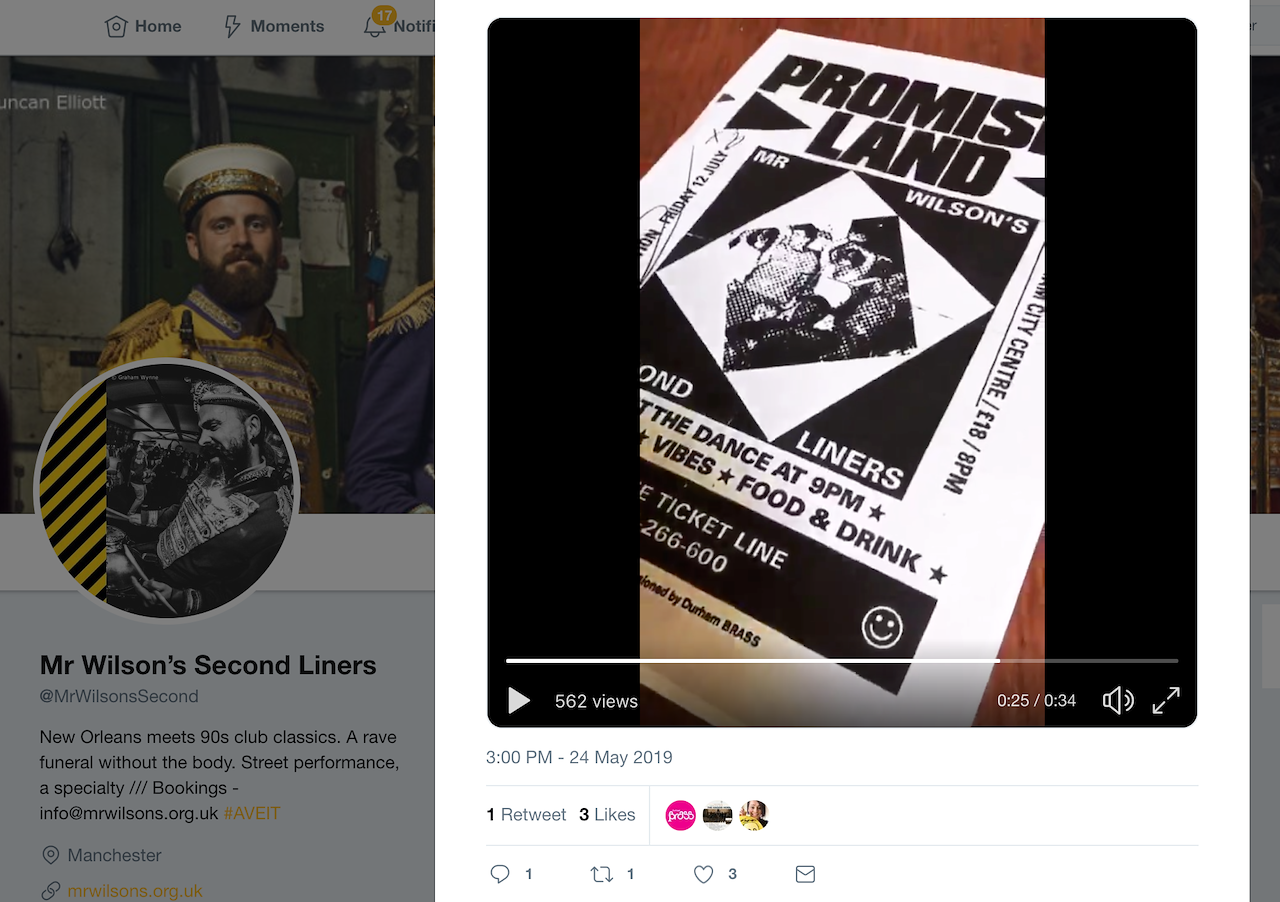 PROMISED LAND is a series of live raves put on in secret locations by anarchic revolutionary genre-bashers, Mr Wilson's Second Liners. Their band do amazing live happenings covering 90's classic rave, techno and acid house tunes, spilling out into the street and taking over spaces up and down the country.
My job on PROMISED LAND was to build the phone line system that party people are given (on an authentically-produced lo-fi flyer of course) – when called, the line answers and gives out hints and information about the rave location, until a few hours before the gig itself when calling the line will give party people the location. It even texts back.
The system was built on Nodejs/Heroku, and uses Twilio to handle the phone stuff.
Rave on.
---
Up Next:
every thing, every time (SXSW)