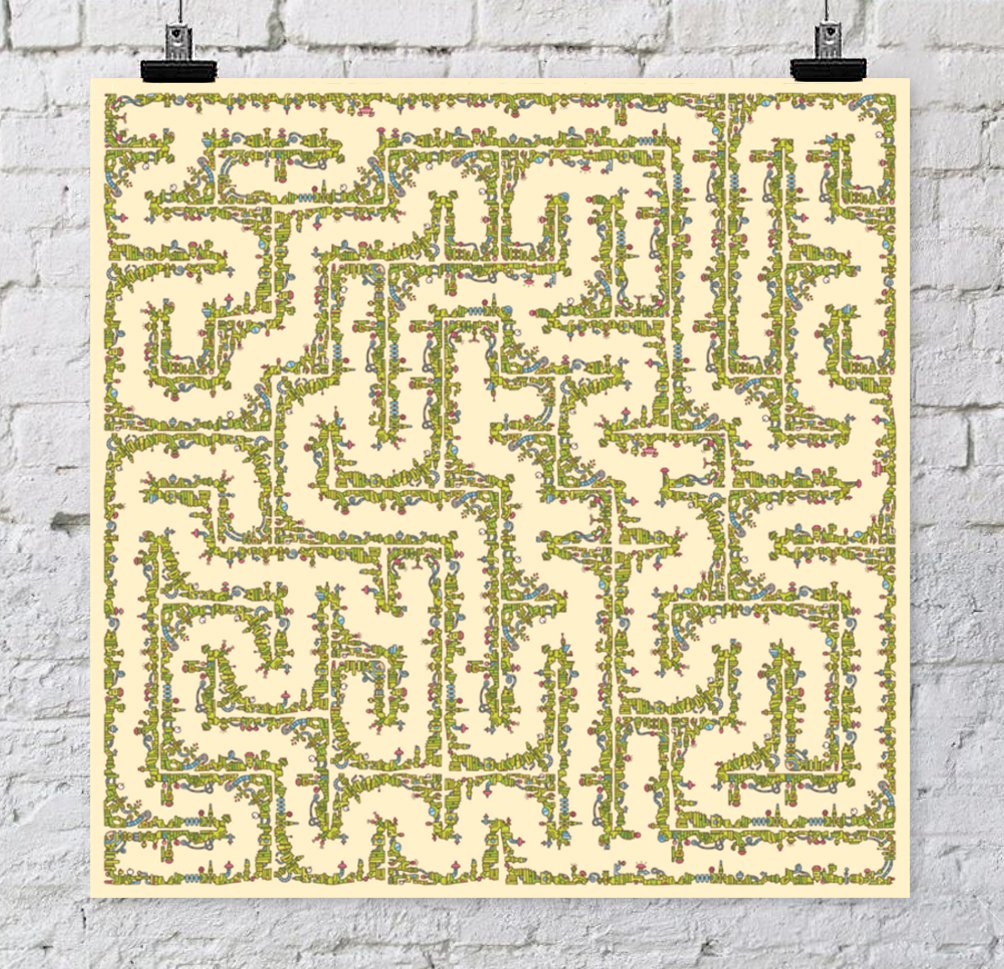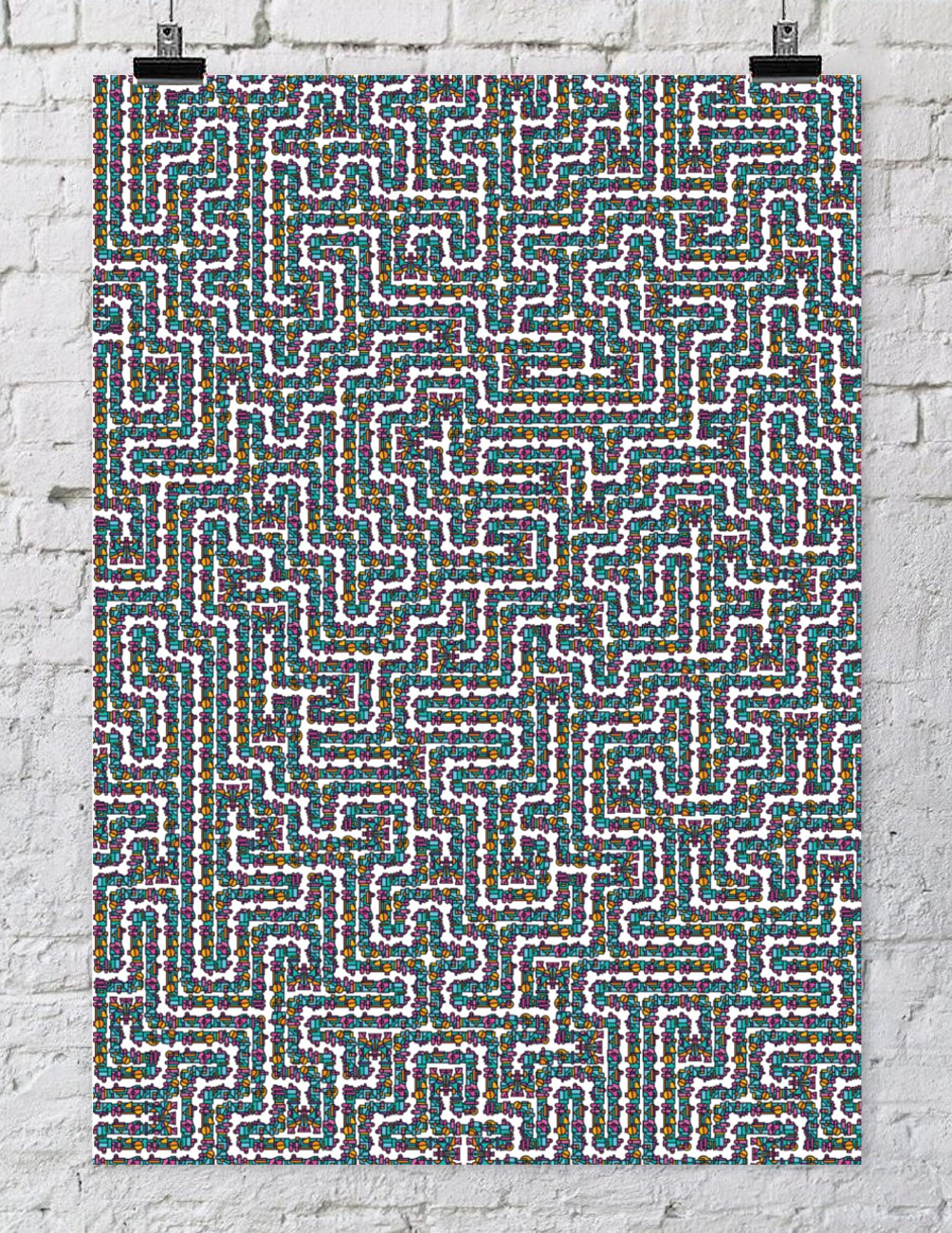 Meanderings is a brand new print collaboration with illustration hero Barney Ibbotson.
We clattered together our respective worlds to create this new series of highly intricate prints, taking Barney's beautiful hand-drawn artwork and feeding it through some well-chosen maze generation algorithms, to create create twisting, impossibly dense, hyper-intricate designs.
This selection of designs represent the first output from the collaboration, and was exhibited at Nexus in Manchester's Norther Quarter during April 2017.
Prints can be bought online from:
http://meanderings.tictail.com
---