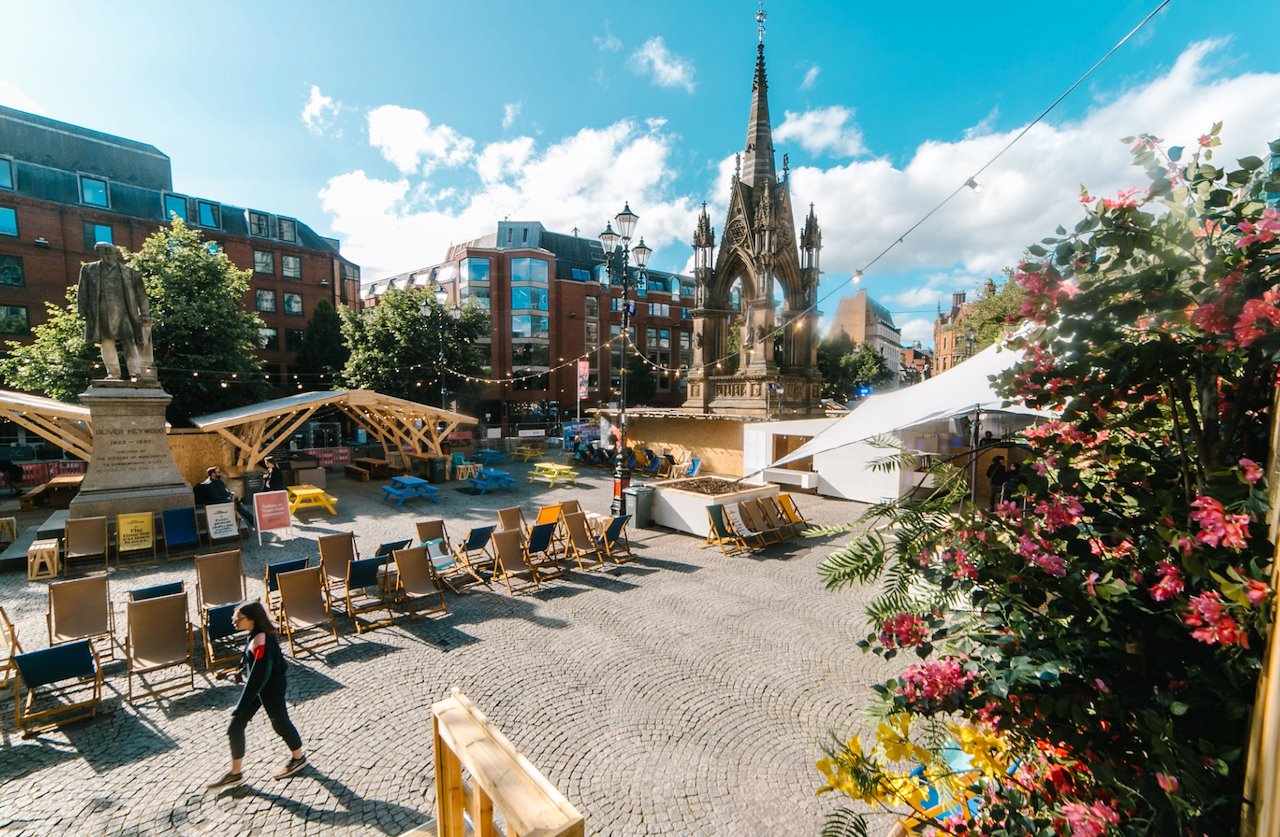 During the Manchester International Festival 2019 I worked alongside Natasha Hodgson and the BBC Live editorial teams to curate and write the entire MIF Live site – approximately 300+ posts covering every aspect of the festival, from grassroots Creative Lab content up to full live broadcast coverage. I was able to write a few long-form pieces in there too, including reviews of School Of Integration and Claire Cunningham's Thank You Very Much.
This was an immense undertaking involving many hundreds of posts over the entire eighteen day period, as well as co-ordinating with MIF's amazing digital and production teams.
The entire archive can be found in the URL link below.
Photo credit: MIF
---
Up Next:
Songs of the Lost